The Tower of Sages, Divide
The center of the Sage Tower has been unbalanced for a long time.
The Capella and Procyon sages have declared to secede themselves from the Sage Tower. They are now going to oppose each other as the administrators of Pastur and Huan. Let's go talk to the former Sirius sage.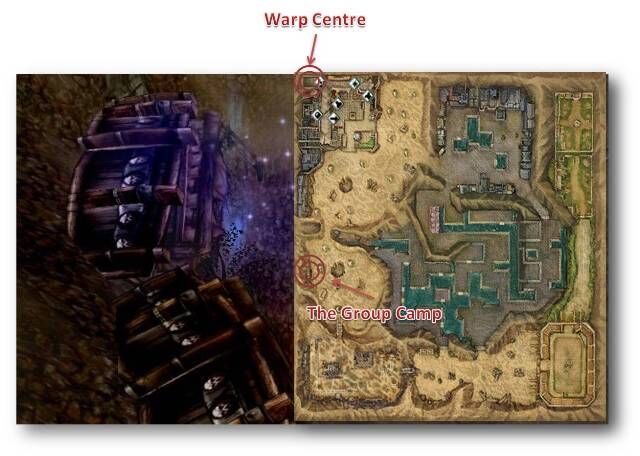 You must return to Captain Mark in The Group Camp for the reward.
Experience: 600,000 Exp
Amount: 950,000 Alz
Honor Points: 3,610