Crawls around on its four feet. It can fly briefly to stomp on its enemy using its threatening hind legs. Architeryx+ is a stronger version of Architeryx, found further away from the Architeryx's habitat. See the map for location. Architeryx have another spelling "Archyterix"
Architeryx/ Architeryx+

Level
37/ 40
HP:
767/ 1652
Type:
Aggressive
Location:
Desert Scream
Range or Melee:
Melee
Location on Map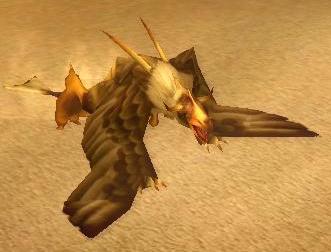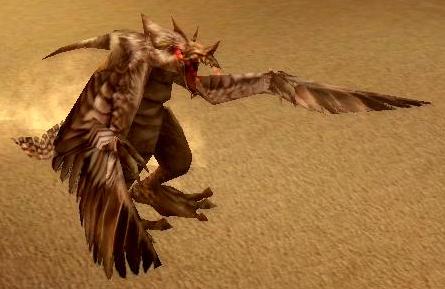 Community content is available under
CC-BY-SA
unless otherwise noted.